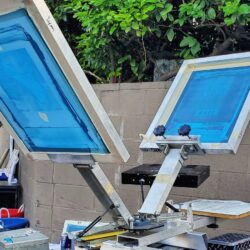 Screen Printing is a process of print making that has been around for centuries but still holds up in the modern world.  Most apparel items are still printed with this method because it creates a higher quality result that is brighter and longer lasting.  Because of the nature of the print process all services and pricing depends on your exact needs and order specifications.
Wholesale Apparel

Tote bags & Promotional items

Posters & Flatstock

Live event Printing
Wholesale screen printing starts at a minimum of 25 pieces. 
Pricing for all orders is based on the details of each job request.

What you are printing on, the graphic specifications, amount of print locations, and colors per location are the primary factors that will contribute to the final pricing.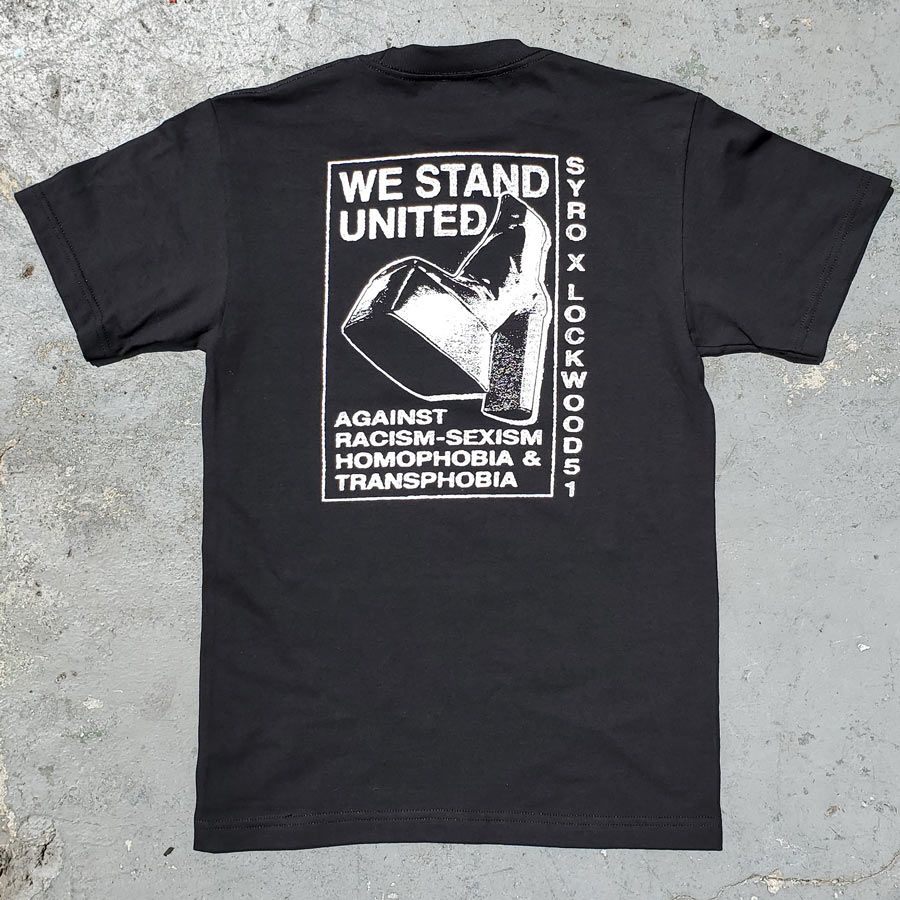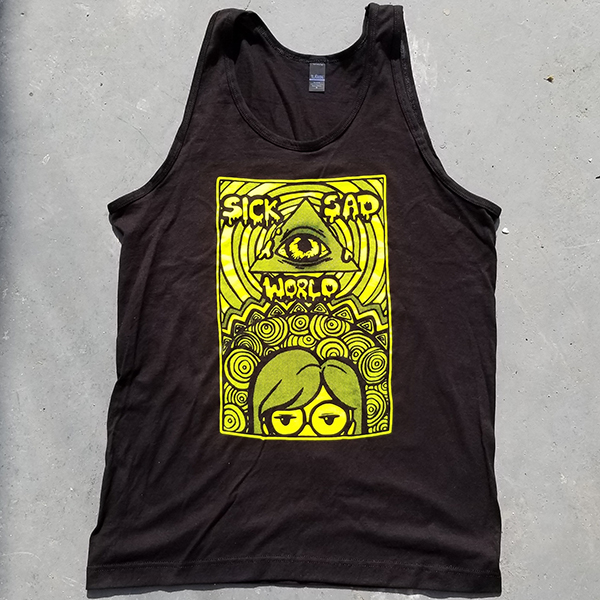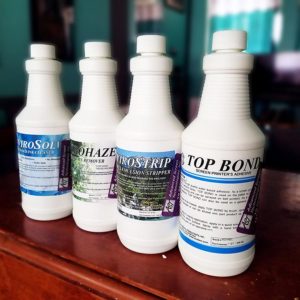 My goal with screen printing is to use higher quality print methods as a baseline.

I specialize in environmentally friendly printing that uses water base inks & plant based cleaners that are solvent free.
Plastisol printing can also be offered with use of phthalate-free inks, but is still less environmentally friendly than water based methods.